Female Pomeranian – Mother Bella and Father Merlin Born on Nov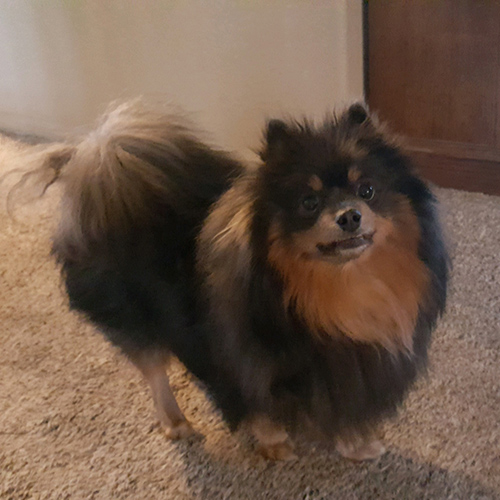 Mom Bella
Bella Blue is our spunky black and tan girl.
She has the sweetest personality and loves everyone.
Dad Merlin
Merlin is our boy he is a black & white party color. He is gorgeous, has an amazing coat and passes that on to his babies.   He is very sweet with a great disposition.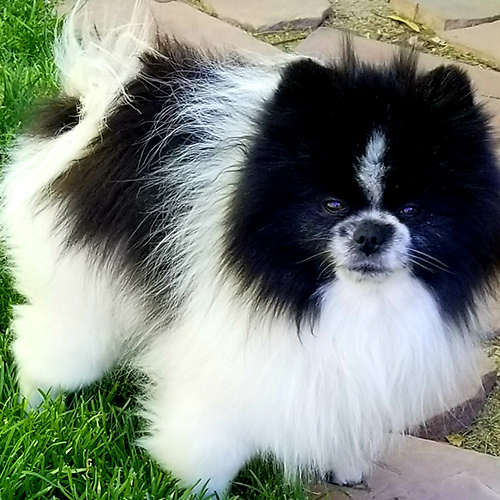 Questions?
I'm Available!
Address
5260 N Dave Wingfield RD
Rimrock, AZ