Hello, I am Marileen "Freddie" Tate, I was born and raised in California until moving to Arizona in 2005. I got my first Pomeranian in 1970, all those years ago. She was a gift – and the smartest and most precious dog I ever owned.
After getting my first Pomeranian I fell in love. That's when I decided to start breeding Pomeranians! I bred several Pomeranian litters this year and plan on having many more. I have parented other breeds of dogs but never had a dog like a Pomeranian. Pomeranians are the smartest most loyal and loving dogs and they are the best companion one could ever have.

We love our pom! We chose a Pom puppy from Tate Pomeranians in early February and couldn't be more pleased. This is a breed to behold for it's intelligence, personality, and genuine love of life. Our little boy pom has been the best addition to our family of six and it's like he was always part of our family. He fits right in and was instantly loved by everyone. This is a well-bred puppy and he was complimented each week at our puppy obedience training classes at what great lines he has and that he is from very well-bred parents. Teddy is a welcome part of our family and we couldn't imagine life without him. We would recommend a pom from Tates Pomeranians to anyone interested in this delightful breed. h"

As a first-time dog owner, I was unsure of how to go about finding a dog. I came across Tate's Poms and was extremely pleased. Freddie answered all my questions I had about owning a Pomeranian. She explained behavior, coat maintenance, how they age, and grain free food brands. On puppy pick up day, I was greeted with a warm welcome by Freddie and my puppy's parents! It was great to see the parents to give me a better understanding of how my pup would mature. I was given proper birth and shot documentation, a bag of food, puppy pads, and a small toy for my pup. My dog has been amazing and I have no regrets going through Freddie! Thank you so much!
Read More Testimonials Here
If you are looking for the ideal companion you will absolutely love the Pomeranian. Though small in size, this fun loving pooch is full of energy and has a vivacious personality that you can't help but to love.
A Little Pomeranian History
When most people think of the Pomeranian they think of a small, toy like dog. But Pomeranian's haven't always been small.
As a matter of fact, Pomeranian's were originally bred as large sled dogs that weighed around 30 pounds.
It wasn't until sometime in the 19th century that their size was reduced down to what it is today.
The Pomeranian, also referred to as the Dwarf Spitz, Zwergspitz or Pom, got its name from Pomerania, a province located in Germany.
It is the smallest dog in the Spitz family weighing between 3-7 pounds.
Thanks to Queen Victoria the Pomeranian has become a household name. While visiting Florence, Italy the Queen fell in love with the breed.
When she returned to Britain she had a few Poms by her side. Needless to say, from that moment on the Pomeranian has been loved by both Royals and commoners alike.
Cute But A Little Stubborn
Pomeranian's may be cute, but they also have just a bit of a stubborn streak. Their inquisitive, bold and very independent. They love to explore the world around them and it can sometimes lead to them getting into trouble.
They also tend to think they are bigger than what they really are. Because of this it is not uncommon for Pomeranians to be fearless to dogs that are much larger than them.
Though small in size, Pomeranian's have a very loud bark. It is very strong and sure to capture your attention. Because of this they make great watchdogs.
The problem is sometimes Poms don't know when to stop barking. Appropriate training may curtail this, or you may need to crate the dog for a time until the barking stops.
When training a Pomeranian you must be very consistent. From day one you must establish yourself as the top dog. If you do not your cute little Pom will literally take over your home. Don't let their cuteness stop you from being firm.
The Importance of Working With a Responsible Breeder
As you very well know, not all dog breeders are created equal. There are unfortunately breeders who bred for no other reason than to make a quick buck.
This means they breed deliberately and usually don't care about the health of the dogs as much as they should.
Here 4 advantages to working with a responsible breeder:
Better Health Management
A responsible dog breeder will take the health of the dogs very seriously. They will do all they can to prevent disease in the puppies.
They also follow strict breeding guidelines which decreases the chances the dogs will carry a genetic defect.
You Get a Health Guarantee
A responsible breeder will always offer a health guarantee. This guarantee not only protects you, but it protects the animal as well.
Whenever you are purchasing an animal be sure to read over the health guarantee and make sure you fully understand it before taking the puppy home.
You Will Get Access To a Wealth of Knowledge
A good breeder will have direct knowledge about the animals they are breeding. They will be able to tell you how to groom the dog, how to feed the dog, how big the dog is likely to get, how to socialize the puppy and so much more.
Having access to this type of information will prove to be very valuable once you get the puppy home.
You Will Get a Pedigree Dog
A pedigree certifies that the dogs you are purchasing are the offspring of a dam or sire of the same breed.
A pedigree dog is easier to train and will be more likely to have the characteristics you are expecting.
If you choose to breed the dog yourself, a pedigree dog will also earn you more money.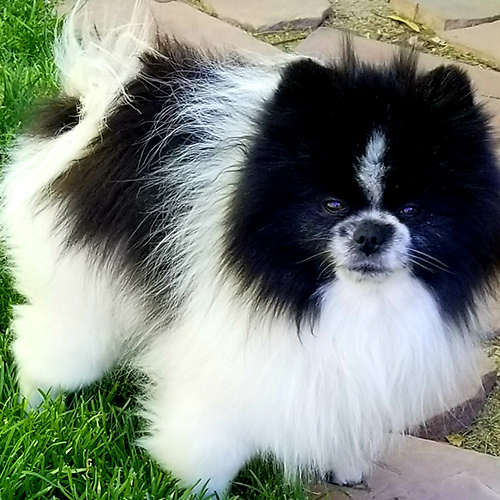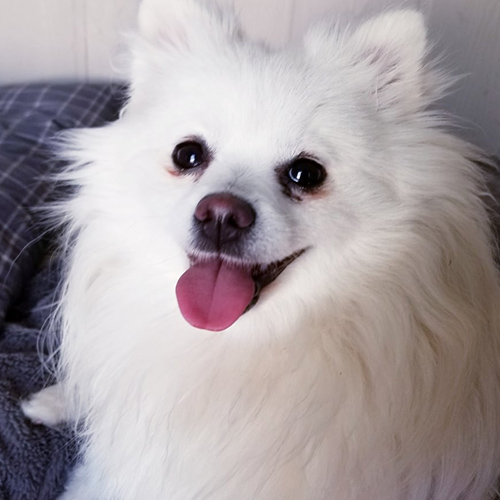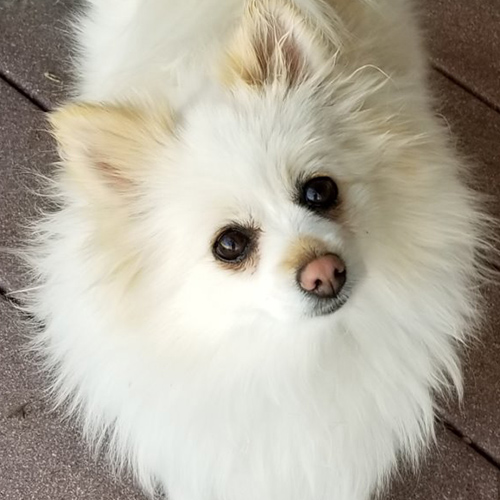 Questions?
I Am Available
Address
5260 N Dave Wingfield RD
Rimrock, AZ